Dates, Availability & Printable Version
Valid for departure on 17 March 2021. Maximum 15 Pax.
Click here to download your printable PDF version of the Balloons Over Waikato Tour.
5 days/4 nights Balloons Over Waikato Tour
Balloons over Waikato is New Zealand's premier hot air balloon festival. Held annually, this five-day iconic event it is arguably the most popular event in the city. It attracts balloonists from all over New Zealand who come to experience the fun, friendship and warmth that this balloon friendly city provides and to demonstrate their skills in a range of competitive activities. Of course, this is a weather depend-ent event, so in the event of bad weather and no balloon activity we have you covered and have some great alternative activities we can do.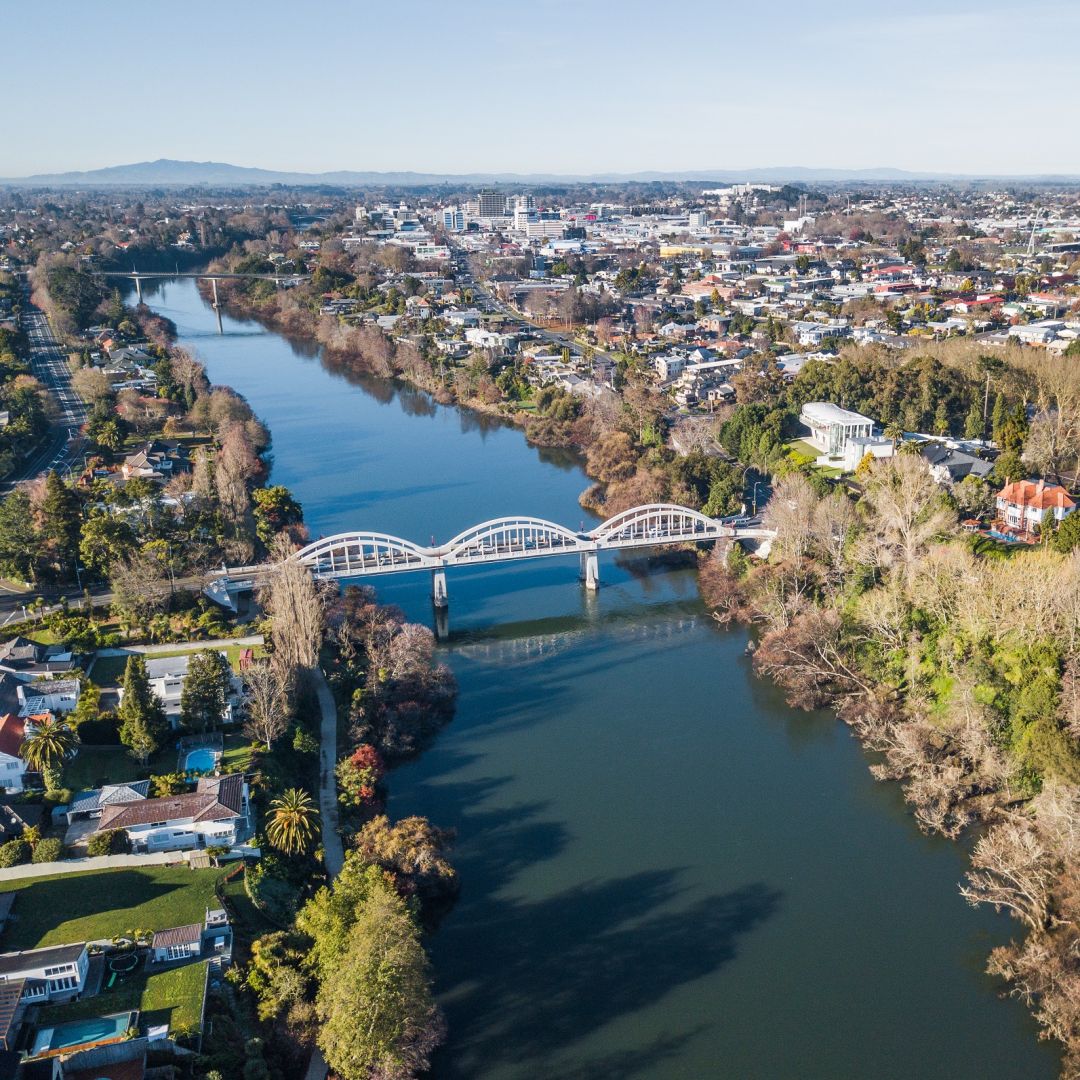 Day 1 | Wed 17 Mar 2021 - Arrive in Hamilton | (D)
On arrival at Hamilton Airport you will be picked up and transported to your hotel to check in. A metro-politan city, Hamilton is situated on the banks of the mighty Waikato River, Hamilton's rich cultural mix and vibrant centre makes it a perfect place to experience the friendly Waikato lifestyle. The vibrant café and bar scene is making a name for itself, and plentiful open spaces mean the city is an easy place to spend time in. We will have dinner at the hotel tonight.
Hotel: Heartland Ambassador Hamilton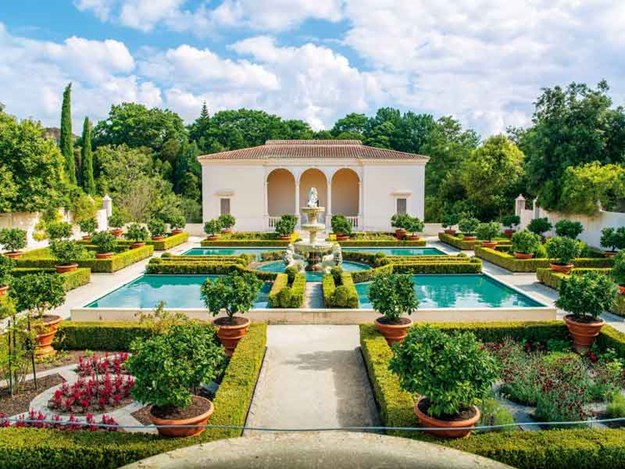 Day 2 | Thu 18 Mar 2021 - Zealong Tea, Gardens and River Cruise | (B,L,D)
This morning you will have breakfast at the hotel, then we will head for a Zealong Discover Tea Tour. Where we learn about The History of New Zealand Tea during a leisurely walk. It all started with a camellia tree. The flourishing Waikato plants mean New Zealand is not just pure and clean, it is also the perfect environment to grow one teas that excel in aroma and taste. The tour guide leads visitors along the tea trail through the history of tea as they explore unique sculptures and scenic stops to learn how tea is picked and processed.
We will then go on a two hour return City Cafe Cruise departing from Hamilton Gardens, a totally unique way to view New Zealand's largest inland city. Highlights include several 100-year-old bridges, riverside sculptures & artworks and the Skipper's unique commentary. We may even pass a rowing crew out practicing. The vessel is fully protected from the weather with a fully licensed Cafe & Bar on board where we will have lunch.
Mid Afternoon we will then visit the Hamilton Gardens. Rather than focusing on plant collections, at Hamilton Gardens the emphasis is on different types of garden design. Traditional botanic gardens concentrate on plant collections, conservation, research and education, while Hamilton Gardens has the unique concept of showcasing the cultural meaning and context of gardens over the past 4,000 years. Throughout history, gardens have been a way of expressing the important philosophical ideas of their time. The collections of gardens at Hamilton Gardens explore the history, context and meaning of gardens. Each tells a story and offers an insight into a different civilisation, located along-side an attractive stretch of the Waikato River. In its earlier history, the area was home to Ngaati Wairere Chief Haanui, and was a centre of horticulture with crops along the riverside. Most development of Hamilton Gardens has occurred since 1980, growing in scope and vision to become a unique showcase for the story of gardens.
At the conclusion of this your driver will return you to your hotel. This evening we will have dinner at Gothenburg Restaurant.
Hotel: Heartland Ambassador Hamilton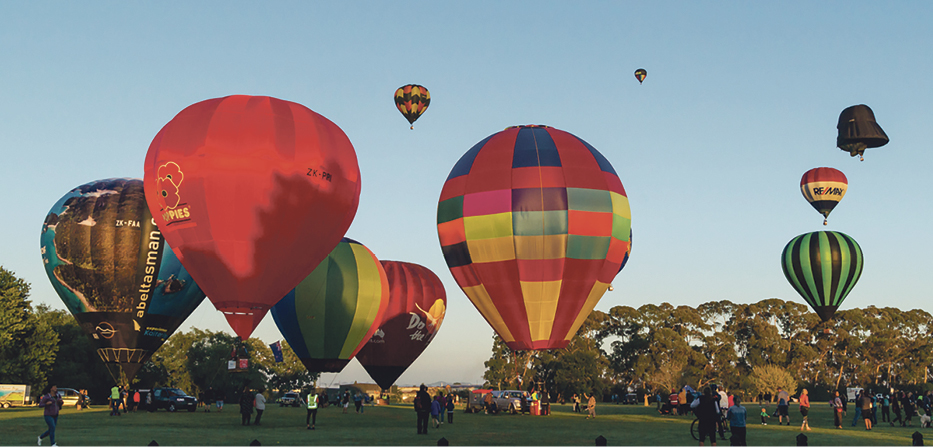 Day 3 | Fri 19 Mar 2021 - Balloons and Raglan Arts & Crafts | (B,L,D)
A bright and early start this morning. We will have a boxed breakfast ready and then head to the Balloons for the 7am start. Spend the day soaking up the atmosphere and sights of these beautiful balloons. Join the other spectators enjoying the amazing sight of balloons ascending through the Waikato. Mid Morning we will head to Raglan to have a wonder around the local Arts and Craft shops and have lunch in a local cafe. Raglan is a coastal town in the Waikato region of New Zealand's North Island. It's known for black-sand Ngarunui Beach and the long surf break at Manu Bay. Whether you're looking for world-class surf, stunning scenery, beautiful beaches, inspiring arts or simply a good old cup of coffee, Raglan offers the perfect laid-back escape from the hustle and bustle of everyday life.
We return to your hotel this evening where dinner is included.
Hotel: Heartland Ambassador Hamilton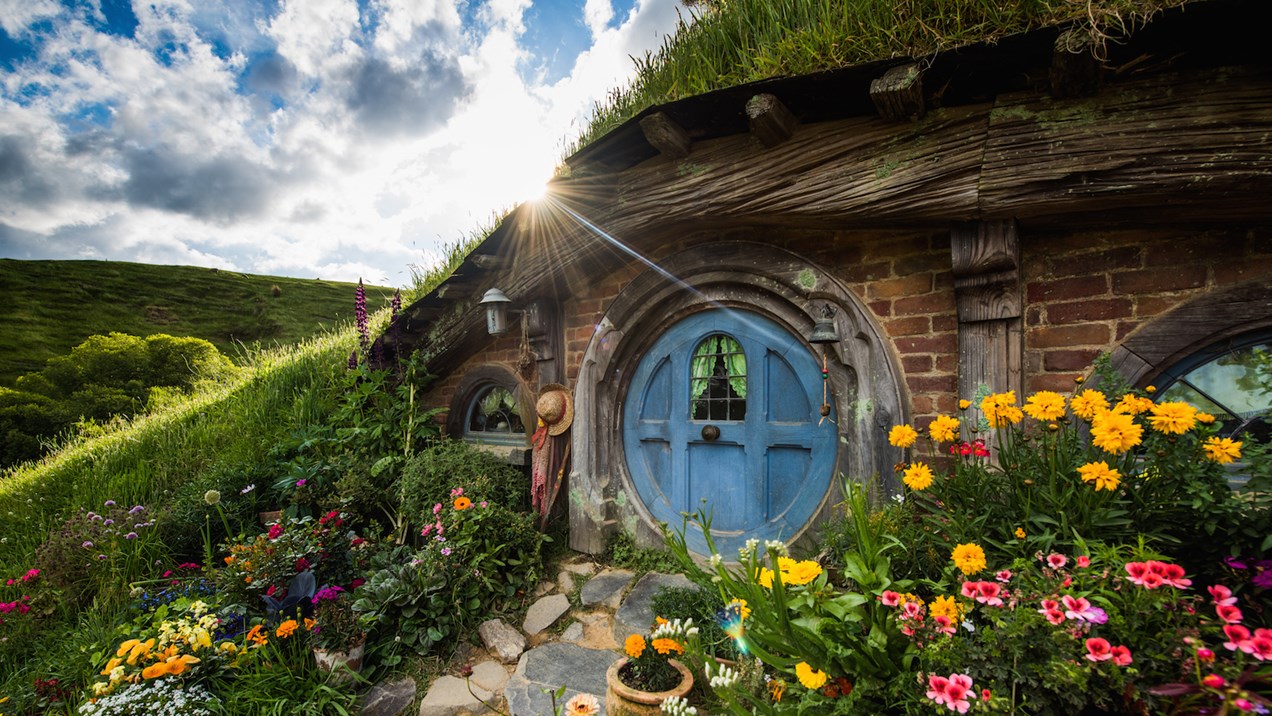 Day 4 | Sat 20 Mar 2021 - Hobbiton Movie Set and Zuru Nightglow Show | (B,L)
After a leisurely morning and breakfast at the hotel. We will board the coach and head to Hobbiton to experience the real Middle-earth™ at the Hobbiton™ Movie Set, where you can step into the lush pastures of the Shire™, as seen in The Lord of the Rings and The Hobbit trilogies.
Fall in love with the Alexander family sheep farm, just as acclaimed director Sir Peter Jackson did, as you journey through the unequivocal beauty of the land, with the mighty Kaimai Ranges towering in the distance. Your guide will then escort you around the set, showing the intricate detailing, pointing out the most famous locations and explaining how the movie magic was made. You will be fully guided around the 12 acre set; past Hobbit Holes™, the Mill and into the world-famous Green Dragon™ Inn, where you will be presented with a complimentary, exclusive Hobbit™ Southfarthing™ beverage to conclude your own Middle-earth™ adventure. We will stop for lunch at the Shires Rest Cafe onsite.
Following this we return to Hamilton and the hotel for some down time.
You have the option tonight to head out to the balloon festival again this evening to see the Zuru Nightglow Show (dinner at the festival at own expense). This is the biggest night out at the festival, where the balloons glow to orchestrated music finishing with the fireworks display in town, the Waitomo Fireworks, a spectacular finale to the Festival, brace yourself for one of the biggest and best fireworks displays in the country. Erupting into the skies, the Waitomo Fireworks Extravaganza is an awe inspiring end for the Balloons over Waikato Festival. At the conclusion of this your driver with take you back to your hotel for the evening. (If you opt not to attend this event you have the evening in Hamilton at your leisure, dinner own expense).
Hotel: Heartland Ambassador Hamilton
Day 5 | Sun 21 Mar 2021 - Depart Hamilton | (B)
This morning enjoy breakfast at your hotel before departing for the airport and your onward flight home (own arrangements).
Tour Exclusions:
Domestic Air Fares
Additional/Optional Tour Costs
Hotel Mini Bar
Other Sightseeing & Meals not specified in Itinerary
Tour Price:
$1640.00 Per Person on a Share Twin Basis
Single Supplement: Additional $490.00 per person
Valid for departure on 17 March 2021 only.
Maximum 15 Pax. Minimum 10 Pax to operate.
See below for full Terms and Conditions.
Printable Version:
Click here to download your printable PDF version of the Balloons Over Waikato Tour.
Payment Terms & Conditions
A non-refundable deposit of $200 per person is required at the time of booking.
The balance of the tour price is required 45 days prior to your travel date. If you book inside 45 days, full payment will be required at the time of booking. Payment can be made by bank transfer. We also accept Visa and Mastercard at an additional fee of 3.1%.
If you cancel between 21 and 45 days 30% of your tour cost will be charged. If you cancel between 8 and 20 days prior to your tour departure you will be charged 50% of your tour cost. Cancellations within 7 days of departures will incur a 100% cancellation charge.
Inspired New Zealand Tours recommends purchasing travel insurance, even when travelling within New Zealand.
Full terms and conditions are available here.
When a booking is made it is accepted that these are agreed to. They include the following: Itineraries are correct when initially published, however are subject to change due to circumstances outside our control. Flights are the responsibility of the passenger and Inspired New Zealand Tours takes no responsibility for costs involved for any changes to flights that might be required due to necessary amendments in itineraries.