Dates, Availability & Printable Version
Valid for departure on 25 January 2021. Maximum 15 Pax.
Click here to download your printable PDF version of the Gardens & Festival of Lights Tour.
NOTE: This Tour can be combined with the Whanganui Vintage Festival Tour starting on 21 Jan 2021 in Christchurch.
5 days/4 nights Gardens & Festival of Lights Tour

Day 1 | Mon 25 Jan 2021 - Arrive in Palmerston North | (D)
Individual arrival into Palmerston North (own arrangements). You will have the afternoon to relax before enjoying dinner at your hotel this evening.
Hotel: Distinction Palmerston North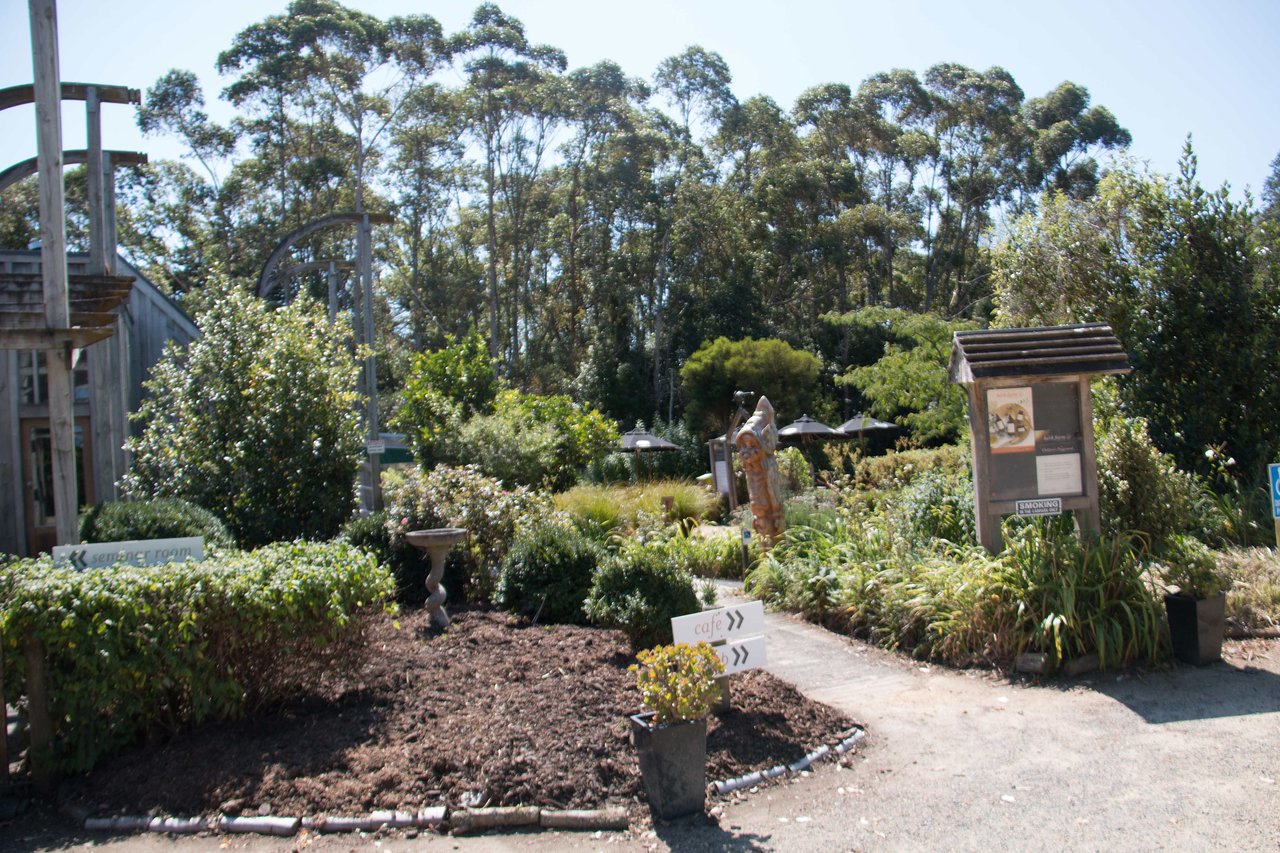 Day 2 | Tue 26 Jan 2021 - Gardens and Rugby Museum | (B,L,D)
This morning enjoy breakfast at your hotel before boarding the coach and visiting Greenhaugh Gardens, which surround a 19th century colonial homestead. Wander through the pergola and box edged borders spilling with roses, lilies and bearded iris. Cross the bridges over the ponds, pass through the shaded walk, returning via the vegetable garden to the plant nursery.
After this visit we will head to The Herb Farm. The Herb Farm gardens have been developed in a co-creative partnership with nature, set in rural tranquillity with fourteen themed gardens. It is a working garden, where herbs are harvested to create tinctures and oils to use in a 100% natural skincare and healthcare products manufactured on site.
After this visit we will head back through Palmerston North, before heading to the New Zealand Rugby Museum for the afternoon. You will be greeted by a Volunteer Host, who will take us on a guided visit of the museum. The NZ Rugby Museum is viewed as the leading sports museum in New Zealand, with a collection in excess of 40,000 items, world class displays and activities and strong visitor numbers. During this visit to the museum, you'll be rewarded with a trip back in time exploring the rich history and folklore of the nation's mighty game with an unmasking of its rugby heroes and legends. From here we return to our hotel for the evening where we will enjoy a dinner.
Hotel: Distinction Palmerston North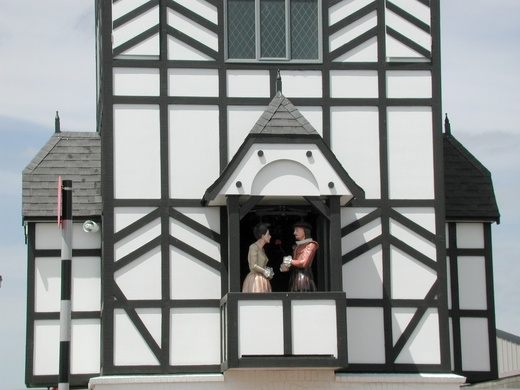 Day 3 | Wed 27 Jan 2021 - Palmerston North to New Plymouth via Stratford | (B,D)
Today, after having breakfast at the hotel we board the coach to take us to Stratford where we stop for lunch (own expense). The journey to Stratford is dominated by Mt Taranaki as we travel down the eastern side of this towering mountain. On arrival in Stratford you notice that nearly all the streets in the settlement named after Shakespearean characters. It's pretty easy to guess why – Stratford-in-Taranaki was named to honour Shakespeare's birthplace, Stratford-upon-Avon. Admire the glocken-spiel in the town centre - it's one of a kind in New Zealand. Playing every day, the Glockenspiel chimes and performs a short reenactment of Shakespeare's Romeo and Juliet in commemoration to the town being named after the birthplace of Shakespeare. Watch the figurines appearing at many different hidden windows of the Glockenspiel throughout the performance. The local pioneer village delivers an interesting history lesson.
From here we continue onto the Fun Ho! Toy Museum. Fun Ho! Toys have a special place in New Zealand History, a real Kiwi icon, tough, durable and virtually indestructible. The kings of the sandpit from the 1940s and still today there is nothing to rival them as the premiere sandpit toy. From here we continue onto New Plymouth. This afternoon you may wish to walk part of the New Plymouth Coastal Walkway. This is a 13km walkway that is nothing short of spectacular. Starting from Hickford Park, the route takes you past some great highlights before finishing at Ngamotu Beach. Some of these highlights include the stunning Te Rewa Rewa Bridge, the Len Lye Wind Wand and the view of the glorious South Pacific Ocean itself. Dinner is at the hotel this evening.
Hotel: Millennium New Plymouth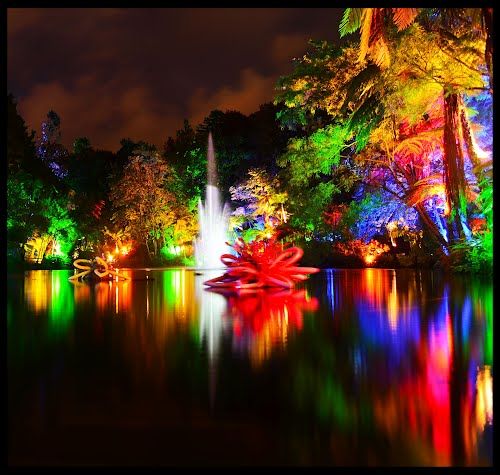 Day 4 | Thu 28 Jan 2021 - Gardens, Len Lye and Festival of Lights | (B,L,D)
After a relaxing morning breakfast at your hotel, your driver will take you to Pukeiti Gardens where we will experience an hour long guided walking tour. Established in 1951 by Douglas Cook and others forming the Pukeiti Rhododendron Trust, Pukeiti is located adjacent to the National Park - on the slopes of Taranaki. It features many kilometres of well-formed tracks, wonder at the beauty of a world-class rhododendron collection, sense the history and learn the stories of the land. From Pukeiti Hill, place yourself at the base of the mounga with views to the Tasman Sea from one end of the region to the other. Following the tour we will have lunch at the Founders Café.
We then board the coach and travel to the Len Lye Centre for a guided museum tour. The Len Lye Centre in New Plymouth is the first museum in New Zealand devoted to a single artist. It's the equivalent of the single-artist museums created overseas to honour artists such as Marc Chagall, Salvador Dali, Jean Dubuffet, Paul Gauguin. Paul Klee, Joan Miró, Georgia O'Keeffe, Pablo Picasso, Clyfford Still, Jean Tinguely, Cy Twombly and Andy Warhol, among others. The Len Lye Centre is built onto the Govett-Brewster Art Gallery on Queen Street, and visitors are able to pass from one building to the other. The Govett-Brewster continues its activities as New Zealand's leading gallery of contemporary art. The Centre has changing exhibitions of Lye's work, including his sculptures, films, paintings and photographs.
This afternoon we return to the hotel to refresh before heading to Pukekura Park in the early evening. Often described as the jewel in New Plymouth's crown, this Park covers 52ha (128 acres) right in the heart of the city and is one of New Zealand's premier botanical gardens. The park includes the Fernery and Display Houses as well as the adjacent garden estate area of Brooklands, home to the acclaimed TSB Bowl of Brooklands and Brooklands Zoo. The park has an international Green Flag award and is a Garden of National Significance. Throughout the park there are festival activities during the day which you can enjoy at your leisure.
At 7:00pm we will meet again at the Teahouse by the lake for a light dinner, following that the evening is free for you to explore the festival of lights. The lights come on at 8:30pm and finish at 11pm. You might want to consider hiring a row boat and enjoying the festival from the river (own cost). Your driver will arrange the meeting time and location with you to return you to your hotel.
Hotel: Millennium New Plymouth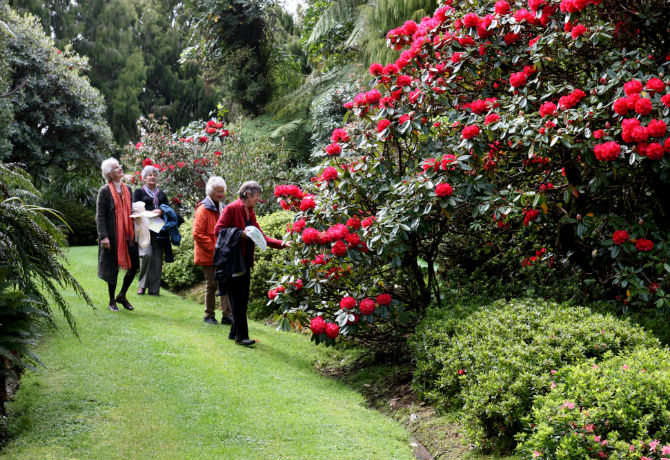 Day 5 | Fri 29 Jan 2021 - Depart New Plymouth | (B)
This morning enjoy breakfast at your hotel before departing for the airport and your onward flight home (own arrangements).
Tour Exclusions:
Domestic Air Fares
Additional/Optional Tour Costs
Hotel Mini Bar
Other Sightseeing & Meals not specified in Itinerary
Tour Price:
$1795.00 Per Person on a Share Twin Basis
Single Supplement: Additional $390.00 per person
Valid for departure on 25 January 2021 only.
Maximum 15 Pax. Minimum 10 Pax to operate.
See below for full Terms and Conditions.
Printable Version:
Click here to download your printable PDF version of the Gardens & Festival of Lights Tour.
Payment Terms & Conditions
A non-refundable deposit of $200 per person is required at the time of booking.
The balance of the tour price is required 45 days prior to your travel date. If you book inside 45 days, full payment will be required at the time of booking. Payment can be made by bank transfer. We also accept Visa and Mastercard at an additional fee of 3.1%.
If you cancel between 21 and 45 days 30% of your tour cost will be charged. If you cancel between 8 and 20 days prior to your tour departure you will be charged 50% of your tour cost. Cancellations within 7 days of departures will incur a 100% cancellation charge.
Inspired New Zealand Tours recommends purchasing travel insurance, even when travelling within New Zealand.
Full terms and conditions are available here.
When a booking is made it is accepted that these are agreed to. They include the following: Itineraries are correct when initially published, however are subject to change due to circumstances outside our control. Flights are the responsibility of the passenger and Inspired New Zealand Tours takes no responsibility for costs involved for any changes to flights that might be required due to necessary amendments in itineraries.