8 days/7 nights (ex Auckland, Christchurch or Wellington)
Auckland: Thursday to Thursday
Christchurch: Tuesday to Tuesday
Wellington: Monday to Monday and Friday to Friday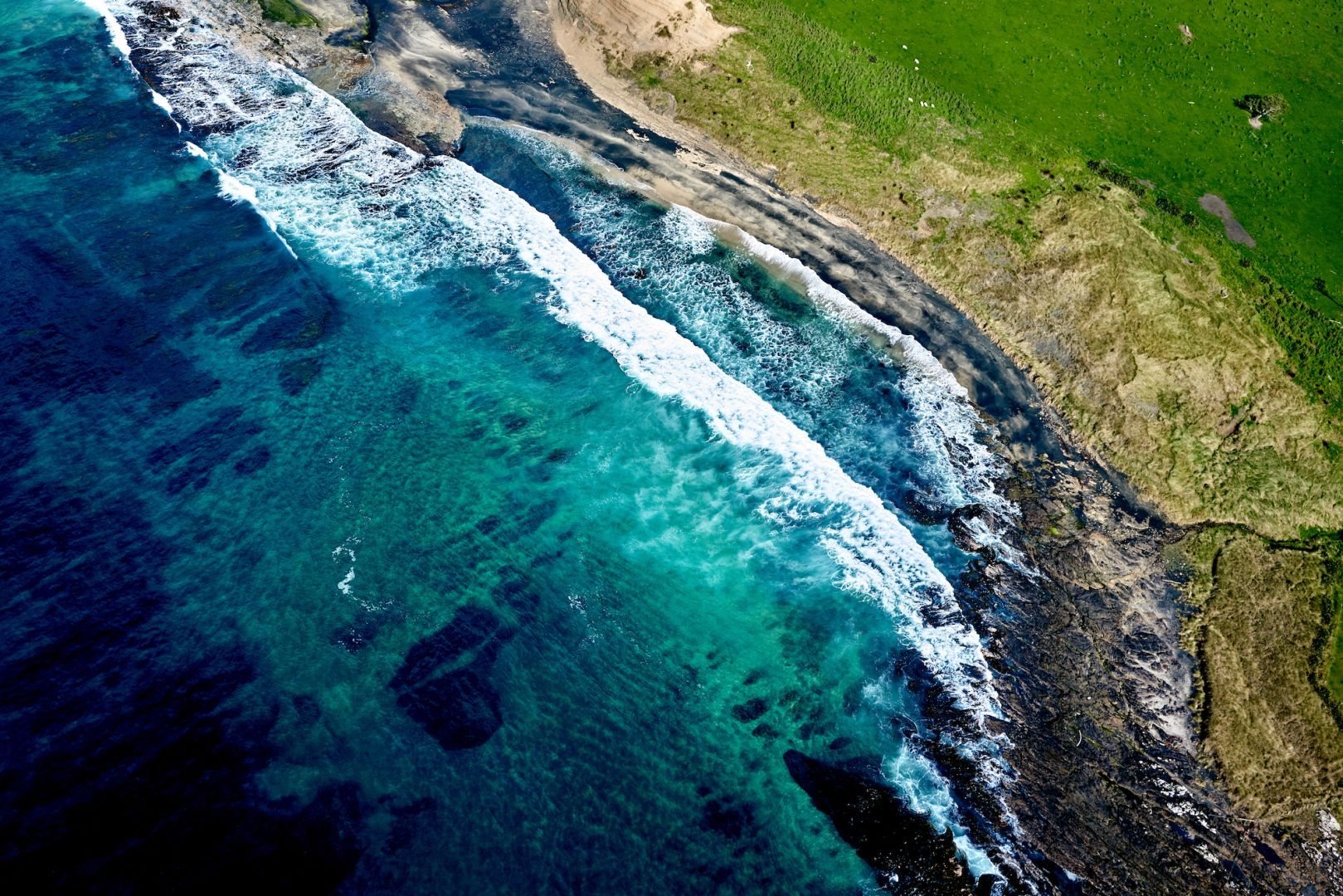 Day 1 | Auckland, Wellington or Christchurch – Chatham Island
Flight to Chatham Island on AIR CHATHAM. Arriving in the afternoon. Transfer to Hotel Chatham.
Hotel Chatham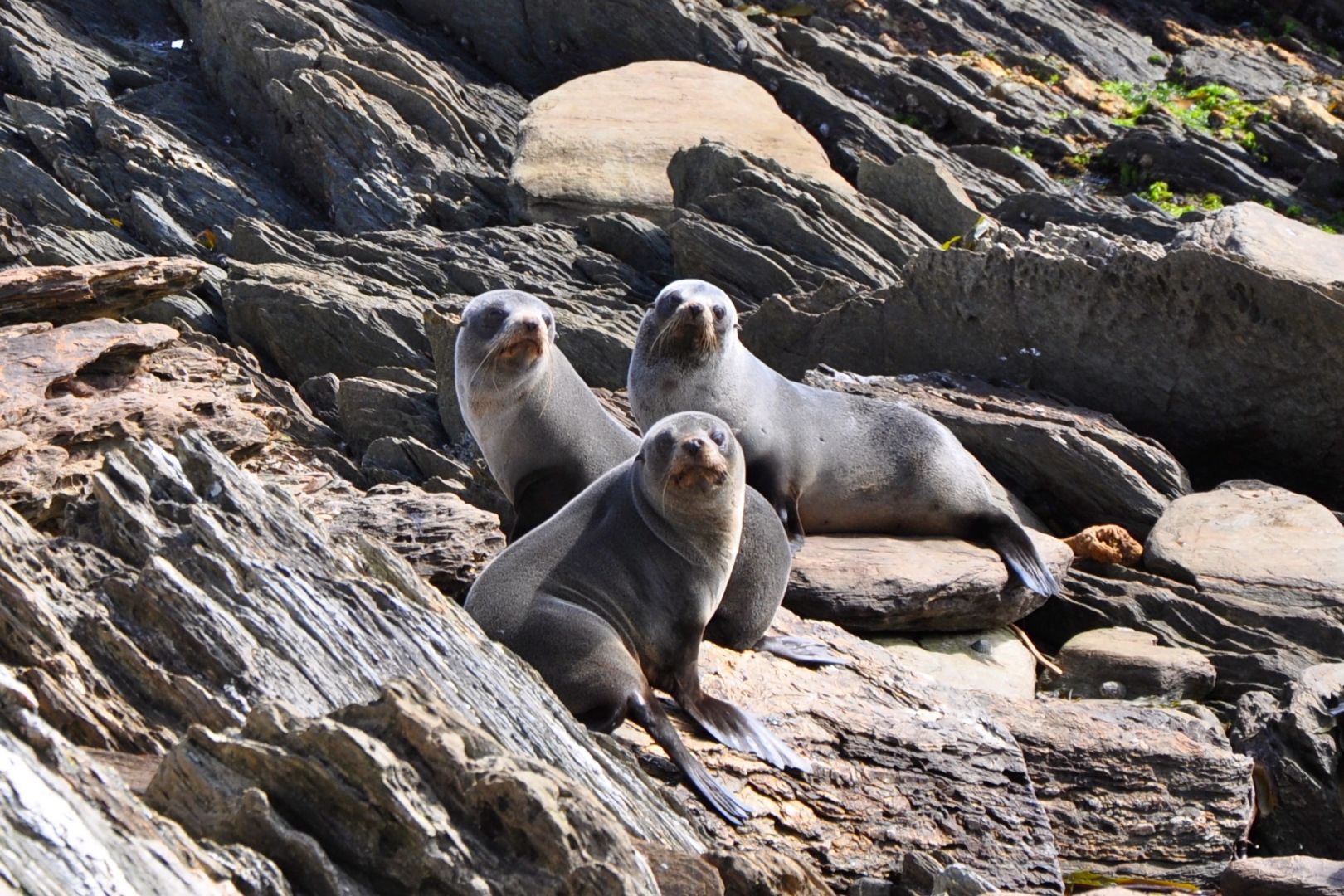 Day 2 – Day 7 | Chatham Island | (B,L)
6 days exploring the Island with several options (additional cost): Walking Tours, Geology Tour, Fishing & Diving, Bird Tours, Botanical tour, day tour to Pitt Island. A one day tour with some of the islands key highlights is included:
Meet your driver at the hotel. Travel north to Ohira visiting the amazing Basalt Columns, part of lava flows dated 80 million years ago. Visit the Island's most sheltered harbour, Port Hutt which has the most shipwrecks on the island. Travelling through part of the Waitangi West Station and visit the iconic Stone Mission Cottage. Built by German missionaries in the 1860's this is the oldest house on Chatham Island. After lunch along Manganui Beach, drive to Hapupu National Historic Reserve and discover Dendroglyphs - Moriori tree carvings. Also visit Broughton Landing – an old Mission and Whaling Station, before across many paddocks, to reach the huge Fur Seal Colony at Point Munning.
Hotel Chatham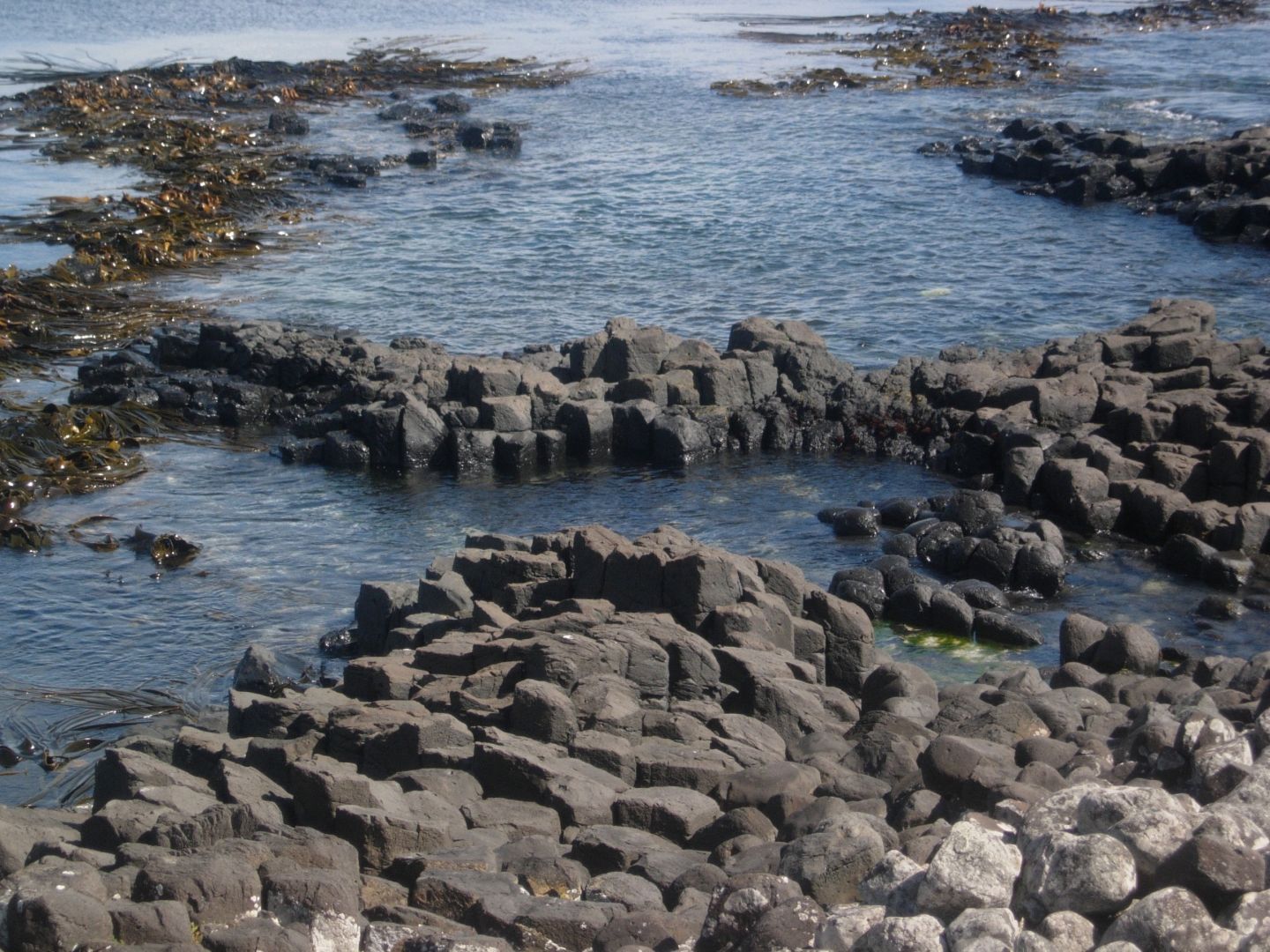 Day 8 | Chatham Island - Auckland, Wellington or Christchurch | (B)
Transfer to the airport. Return flight home.
Dinner Information:
Meals in the bar and restaurant for Hotel Chatham are between $16 and $40 per meal.
Tour Exclusions:
Additional/Optional Tour Costs
Hotel Mini Bar
Other Sightseeing & Meals not specified in Itinerary
Tour Price:
8 days: $3,230.00 Per Person on a Share Twin Basis
Single Supplement: Additional $1,210 per person
Surcharge Hotel Chatham (Executive/Superior Water Front Vilas) or Waitangi Bay Forget Me Not Suites:
$ 490 per person – Single Supplement: Additional $ 490 per person.
Valid for weekly departures between Jul 2020 and Apr 2021
See below for full Terms and Conditions.
Printable Version:
Click here to download your printable PDF version of the Chatham Islands Tour ex Auckland, Christchurch or Wellington.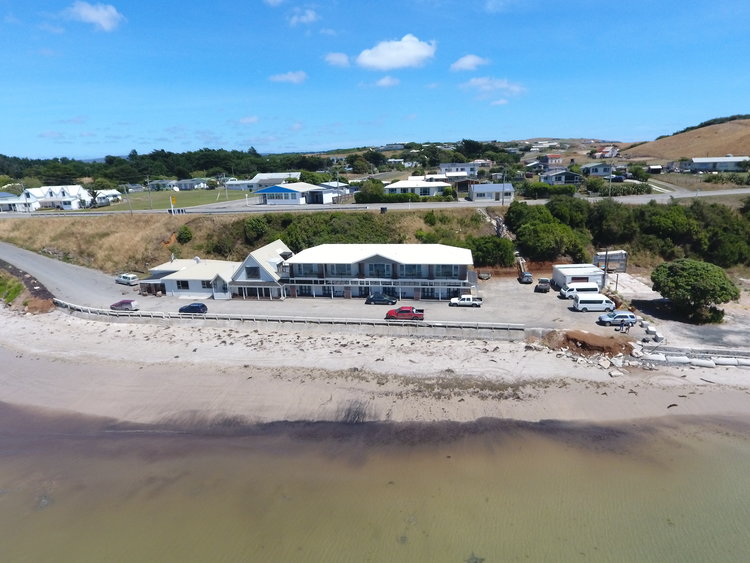 ACCOMMODATION
Hotel Chatham is centrally located by the sea, in the main settlement of Waitangi. Family owned and operated since 1991, the Hotel offers the very best of Chatham Islands hospitality. The Hotel has a fully licensed restaurant with a lounge bar and public bar - perfect for enjoying wine and local seafood, our specialty, whilst taking in the superb seaside views. The Hotel also operates a souvenir shop. Guests can stay in one of the hotels 19 modern and spacious rooms.
Tour Options
Hotel Chathams specialises in tours on Chatham Islands. Options including:
* Walking Tours *Fishing & Diving Tours
* Botanical Tours *Geology
*History & Cultural Tour *Chatham Island Bird Tour, plus Pitt Island
Day Tours
Fully guided day tours can be arranged at the hotel; generally a local guide will take you to places that are not accessible to the general public due to many of Chatham Island's places of interest being on private land. Costs per person approx. $ 250 p.p.
Car Hire
Rental car hire can be arranged at the hotel for approx. $ 250 per day (depending on the size)
Fishing Charters
Fishing or diving charters are $195.00 per person for half a day, and all charters are subject to minimum numbers (normally 6), also subject to weather conditions. If you are interested in different options of charters, the hotel can arrange these for you.
Walking Tours
There is always something to do while staying at Hotel Chatham. Make the most of the outdoors and get back to nature by taking one of the great walks on offer. All walks are with a tour guide and vary in time and distance to suit all.
Wharekauri Walk
Spectacular views are moderate to hard walking. Walking time is approximately 6.5 hours. Best suited to fit walkers and trampers.
Okawa walk
Historically a significant part of the Kaingaroa area. Easy to moderate walking. Walking time is approximately 5 hours.
Ranga Ika Walk
Experience breath-taking views of the southern coastal cliff plummeting 200 meters into the sea and across Pitt straight to the islands. Easy to moderate walking. Walking time is approximately 3.5 hours.
Te Awapatiki (the pathway of the flounder)
Through this walk you will encounter special significance to the Moriori. This walk is rich in diverse flora & fauna. Total walk time is approximately 5 hours.
Taia Walk
An optional overnight stay at Taia House can be arranged on request. A short excursion can be made from the house out through Taia Reserve to the coastline. This walk has Moriori tree carving at the northern end of Lake Kairae. Total walk time is approximately 3 hours.
Payment Terms & Conditions
A non-refundable deposit of $900 per person is required at the time of booking.
The balance of the tour price is required 45 days prior to your travel date. If you book inside 45 days, full payment will be required at the time of booking. Payment can be made by bank transfer. We also accept Visa and Mastercard at an additional fee of 3.1%.
If you cancel between 21 and 45 days 30% of your tour cost will be charged. If you cancel between 8 and 20 days prior to your tour departure you will be charged 50% of your tour cost. Cancellations within 8 days of departures will incur a 100% cancellation charge.
Inspired New Zealand Tours recommends purchasing travel insurance, even when travelling within New Zealand.
Full terms and conditions are available here.
When a booking is made it is accepted that these are agreed to. They include the following: Itineraries are correct when initially published, however are subject to change due to circumstances outside our control. Flights are the responsibility of the passenger and Inspired New Zealand Tours takes no responsibility for costs involved for any changes to flights that might be required due to necessary amendments in itineraries.